Stingrays
– High:Experience the thrill of swimming with stingrays safely, in their natural habitat.
There are two ways to enjoy these creatures: a personal encounter in which you interact with them and feed them, and snorkeling.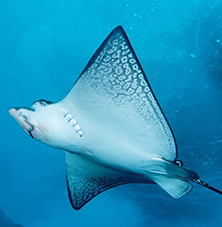 Marlin
– High:Enjoy the experience of swimming with Marlin, one of the most exotic species of marine life in the Mexican Caribbean.
The tours are very exclusive and seasonal, so take the time to schedule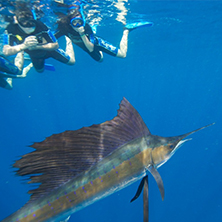 Tandem Jump
– High:Imagine being able to enjoy the beautiful scenery offered by the Mexican Caribbean from above?
This is possible with the parachute jump from an airplane at 10,000 feet. An exciting activity ideal for thrill seekers.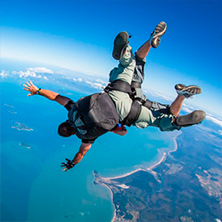 Camel Safari
– High: An adventure that is only available at Maroma Adventures.
Unique experience designed for travelers with a taste for the exotic, walking through jungle trails and beautiful scenery, riding camels.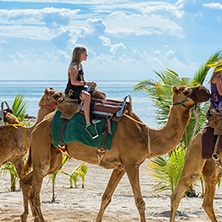 Kantemó
– High:In Kantemo there is a cave that offers one of the most amazing natural spectacles in the world.
Home to thousands of bats, which, when night falls become the main staple for the snakes
that live in the cracks and crevices of the vault. Snakes slide down slowly, swaying rhythmically waiting for prey … Something really extreme.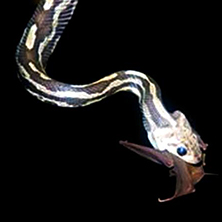 Bull Shark Dive
– High:From November to March Playa del Carmen offers an activity unmatched in which adrenaline is the key element: bull shark diving.
Bull Sharks feed especially on fish, turtles, dolphins, sea birds, and even other sharks, and rarely attack people. However, this is an exotic exclusive experience for those who like strong emotions.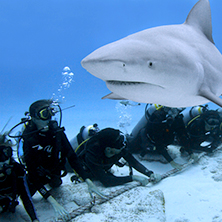 Exclusive Air trasportation.
– High:Playa del Carmen, Cozumel or anywhere on the Yucatan Peninsula (including Chichen Itza).
Are available within minutes aboard comfortable Hawker or Pilatus, traveling with glamour and style.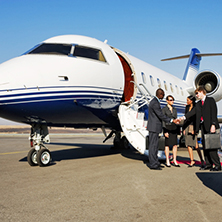 Villa Rolandi
– High:Enjoys a stunning luxury yacht cruise in Cancun to Isla Mujeres to anchor at Villa Rolandi.
Villa Rolandi is one of the most famous restaurants in the beautiful island.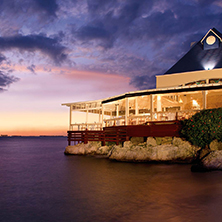 Limousines
– High:Travelling with elegance and style is possible in luxurious limousines.
can be arranged for transportation to any point of the Mexican Caribbean and surrounding states.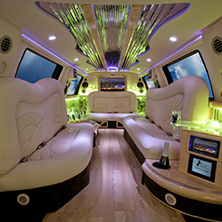 Yatchs
– High:Enjoy a great adventure in your own private luxury yacht, for hours or a day for fishing.
Visit the Treasures of the Caribbean: Holbox, Isla Mujeres, Cozumel.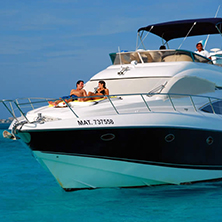 Helicopter
– High:Appreciate the natural wonders of the Caribbean from the air.
Visit ancient Mayan cities and destinations of Quintana Roo and Yucatan aboard a helicopter. A quick and comfortable way to travel in paradise.