Palazzo
– High:Newly opened place that has gradually become a favorite of visitors and locals alike.
Glamorous environment that redefines the nightlife experience, breaking all schemes and parameters with its novel concept.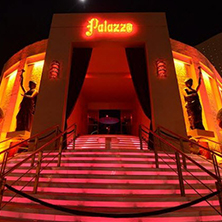 The city
– High:Considered the largest disco in Latin America, with a capacity of more than 4,000 People.
Four levels for dancing, big-name artists, amazing shows, rock music, rap and pop all night.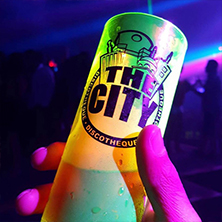 Mandala
– High:Open disco, the trendiest until dawn.
Its Asian touch, music and cutting-edge technology make this place the favorite among locals and tourists.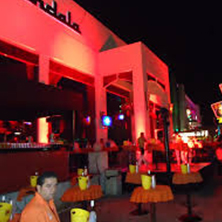 Rose Bar & Deck
– High:The place to party with style. The vibrant nightlife scenes chosen by the local jetset, live national and international DJ sets.
Two sophisticated environments with electronic music and live DJs.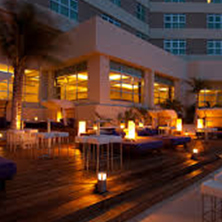 Coco Bongo
– High:The Cancun must for those who are looking for a lot of fun.
Festive atmosphere with musical and acrobatic shows, big screens, and music of the moment.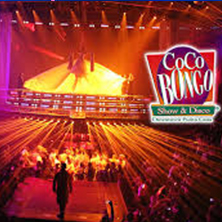 Daddy'O
– High:Theme nights, contests, restaurant and special drinks.
One of Cancun's most popular dance clubs, a must for locals and tourists.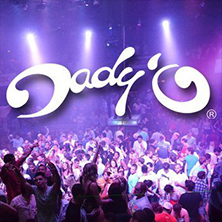 Espacio 42
– High:Romantic and contemporary live music.
Espacio 42 is the new live music hot spot in Cancun; located in the party center, in the heart of downtown. Great dinner in a musical atmosphere! Don't lose it!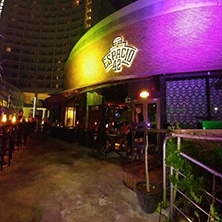 La Guadalupana
– High:The first traditional cantina in Cancun.
The family Cantina offers traditional dishes and original recipes with the festive maricahi music.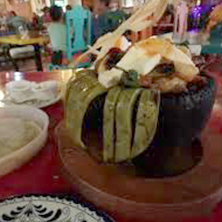 Las de Guanatos
– High:Beer menu with exotic flavors.
One of the most visited bars by the locals.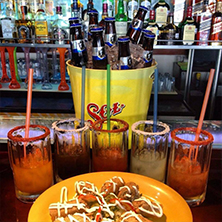 Vasso
– High:Live music from the 80s, 90s and contemporary.
Unique concept aimed at adult contemporary target located in one of the busiest shopping areas in Cancun's downtown.